We're a group of clinicians, technical experts, and innovators on a mission to pair simple but sophisticated technology and actionable data with a human touch to keep seniors safe, engaged, and healthy at home. Get to know us.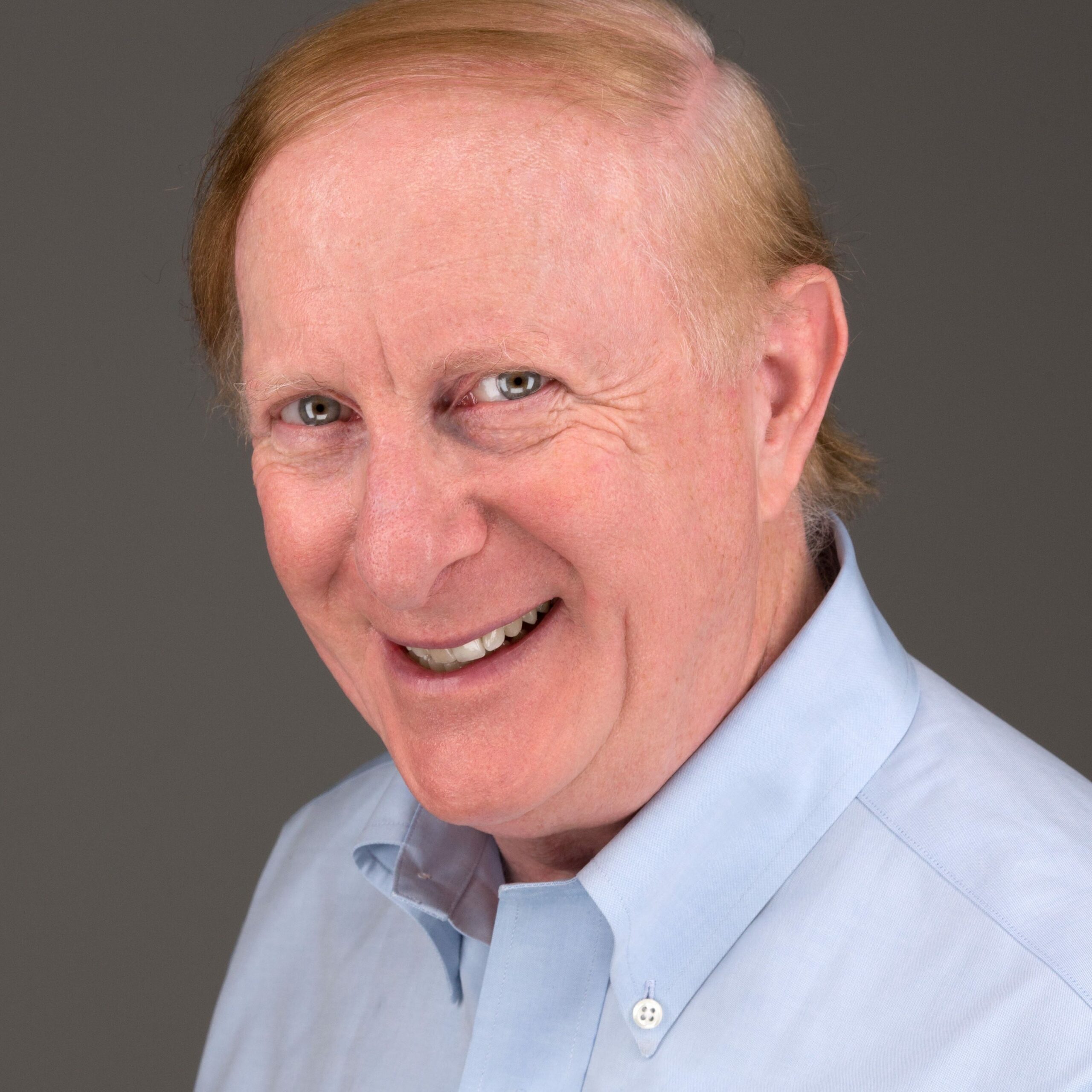 Dr. Morgan is Chairman of B Capital Group a set of venture funds based in Los Angeles, Singapore, New York and San Francisco.
Avi is President of AI Life Sciences, a Life Sciences and MedTech investment group affiliated with Access Industries.